Creditinfo Worldwide
Join Us on Our Journey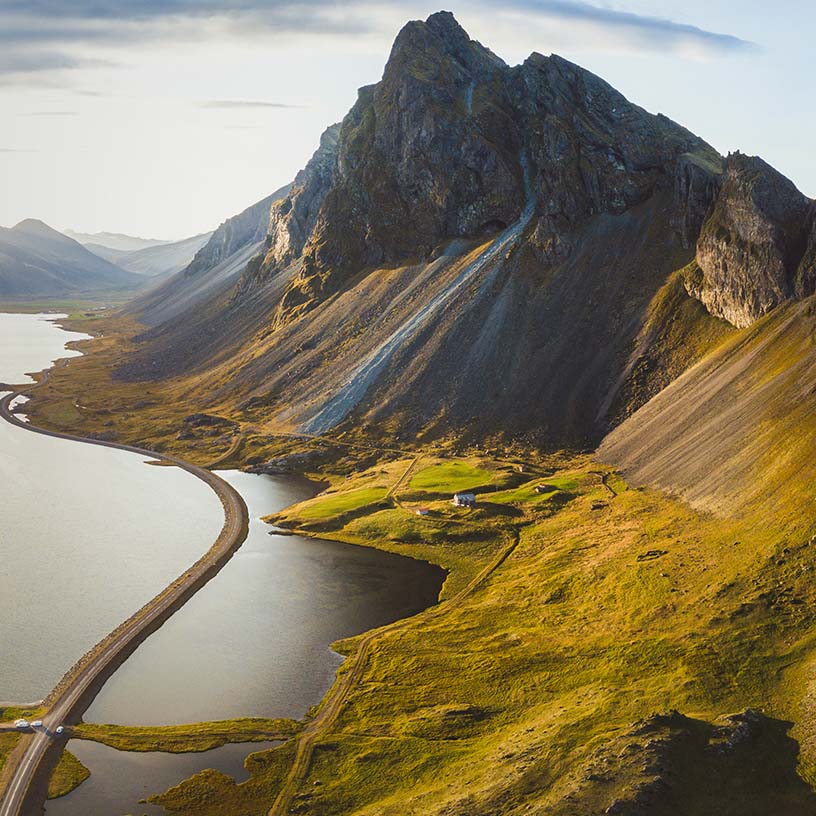 About Creditinfo Tanzania
Creditinfo Tanzania is the first licensed and operational credit reference bureau in Tanzania. We received our operational license from the Bank of Tanzania in June 2013.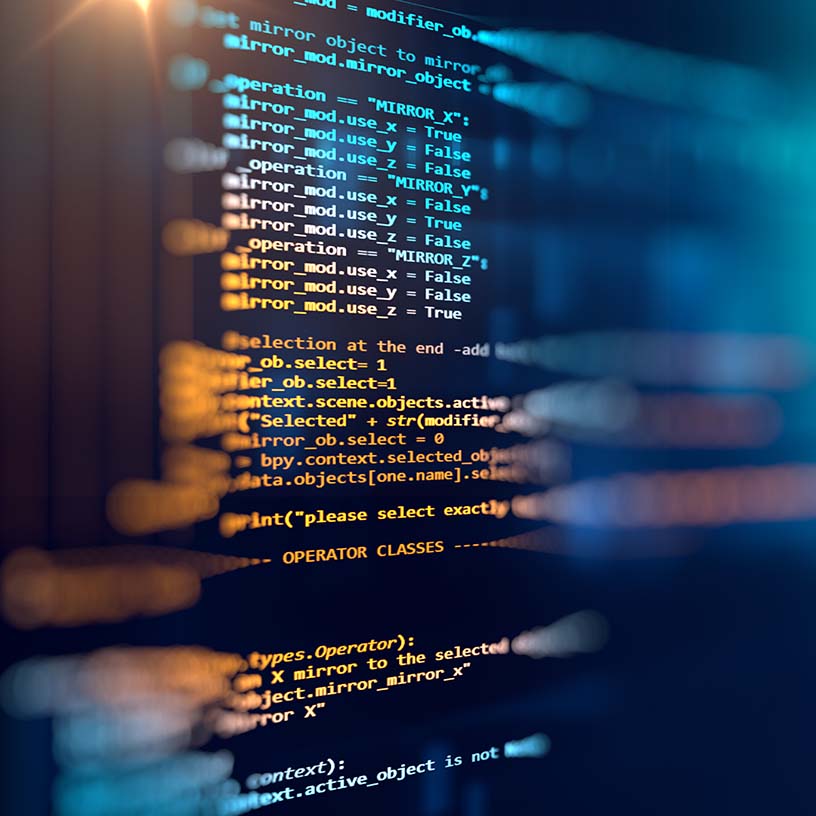 Our Digital Footprint
Creditinfo has developed, through its multiple subsidiaries worldwide, numerous products and services from official and customer information sources to facilitate best practice decisioning in credit risk management. We are a global company facilitating access to finance.
Creditinfo Case Studies
Our Success Stories Around the World