Scoring Report
Full Potential of Your Data for Fast, Accurate and Transparent Credit Decisions
The Creditinfo Predictor is a report that shows only the scoring information of the subject including a calculation of the historical scoring.The Creditinfo Predictor has been developed to provide users with a single assessment of the individual. The score is represented by a number from 250 to 900 which is also accompanied by a risk grade ranging from A to E. Essentially, the higher the score the lower the risk. To interpret the score, the key drivers of the score are shown in a series of reason codes. The reason codes are frequently used in manual underwriting as an indication of the areas that require in-depth review. Creditinfo will conduct constant reviews and statistical analysis on the Creditinfo Predictor to ensure users have the most predictive and effective risk assessment tool available to them.Users will use this report where they will require only a score and not the detail information to make a calculated decision.
get in touch
How can Scoring bring value to your business?
How does it integrate with your existing decision process?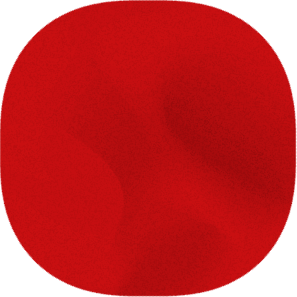 Seasoned Consultants
Our team of consultants will assist you in adjusting your lending process to accommodate new predictive model.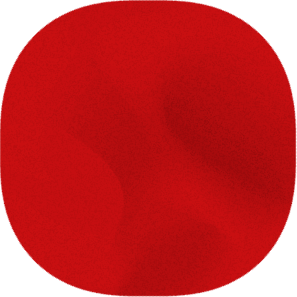 Easy Implementation
If you wish to implement the solution in your current infrastructure, Creditinfo will provide you with clear documentation and guidelines to assist your team during the implementation.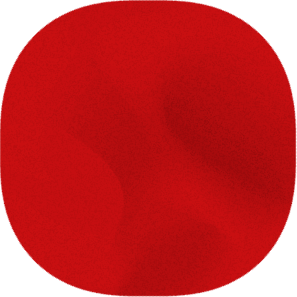 IDM & Advisor
Our decision engines IDM and ADVISOR offer opportunities to effortlessly implement and use in production resulting scoring models.
Get a Tailored Scoring Solution Fitting Your Needs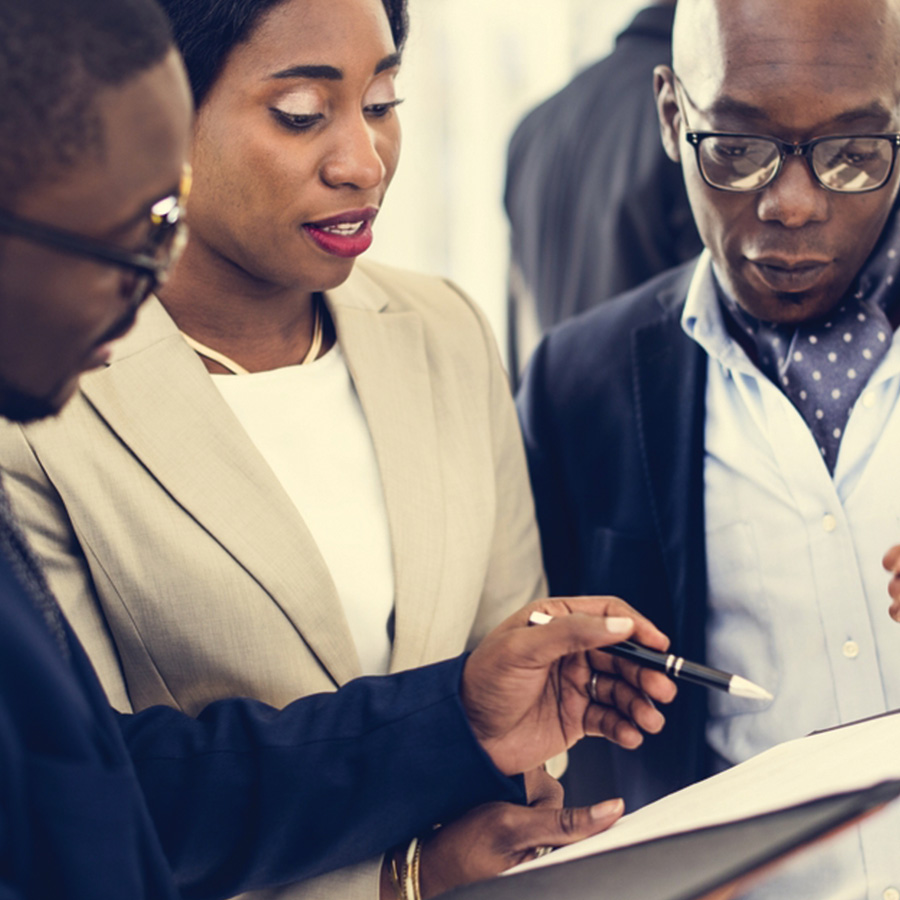 Based on Decades of Experience
Creditinfo, through its extensive international experience, has refined its state-of-the-art scoring development framework. Combined with our vast experience of various credit markets across the world, it represents a reliable foundation for the development of your models.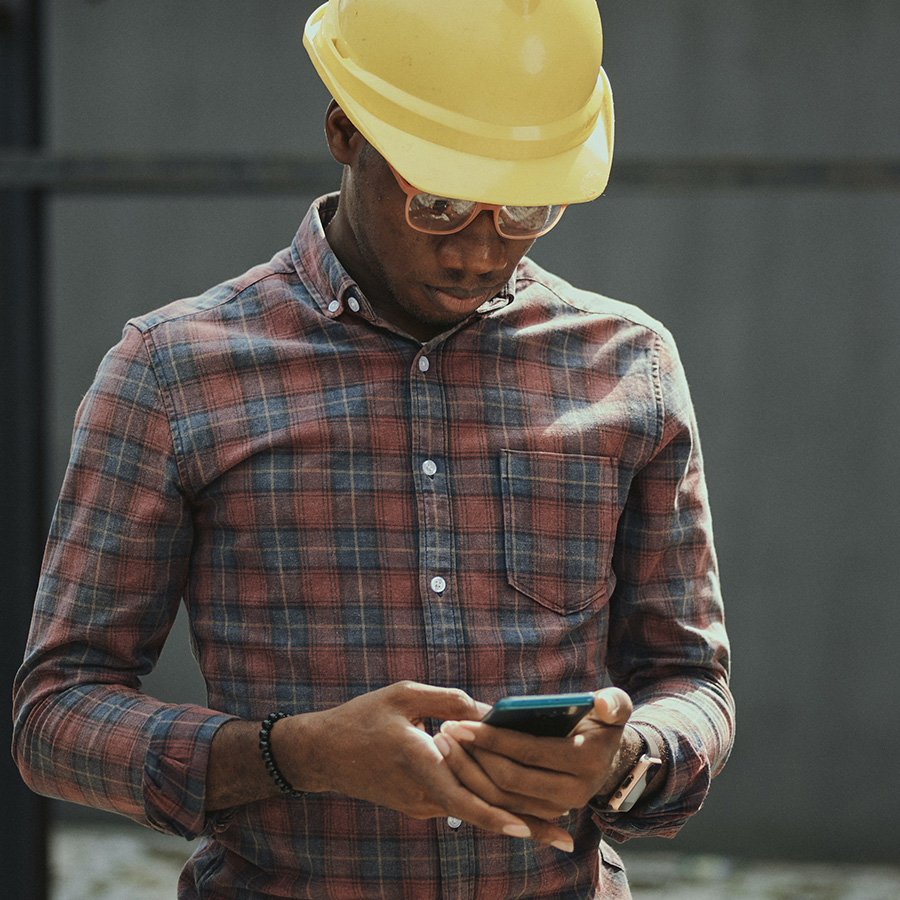 Personalized for Your Business
We recognize each scoring project is unique and thrive to build models and strategies in line with the reality of the business. At each step of the way, our scoring experts will walk you through the insights collected on your data and ensure that the final model is perfectly aligned with your business needs.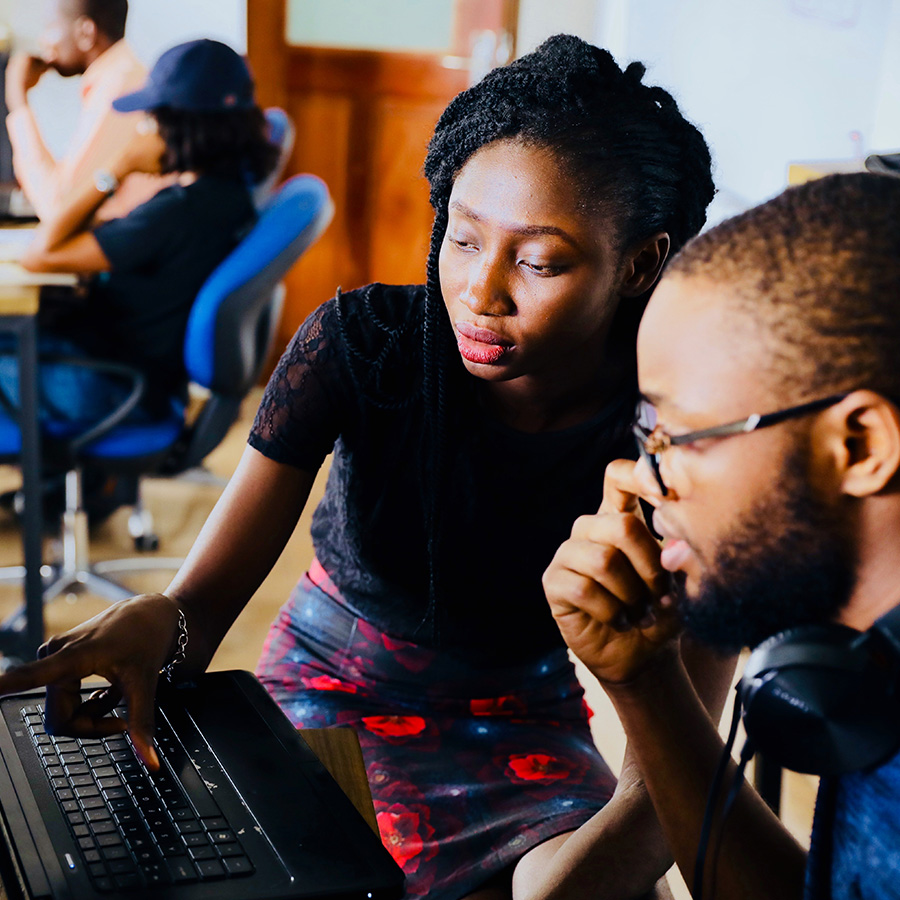 Empowering Your Teams
We thrive to build long lasting relationship with our partners. We offer trainings and workshops on scoring and analytics for your teams, to bring your analytics capabilities to the next level together.